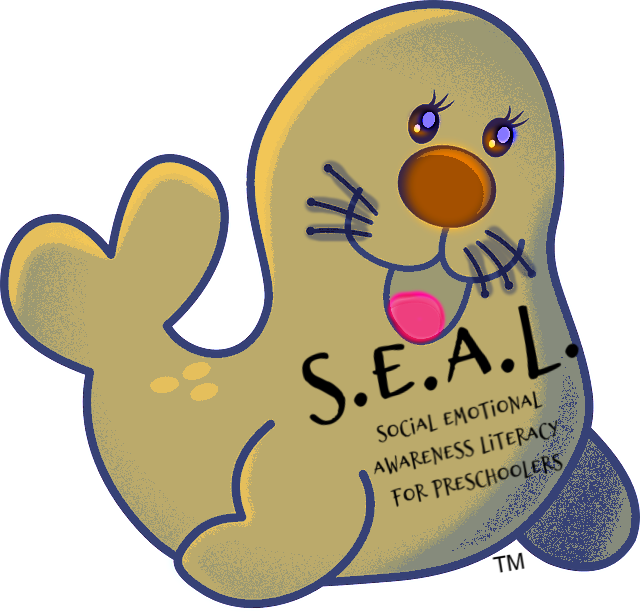 Become a Certified Provider of S.E.A.L.
Social Emotional Awareness Literacy for Preschoolers®
A comprehensive professional training program that includes video presentations, a private Facebook group for support, reading materials, written assignments, a curriculum manual, a recommended supply kit, business training on how to market the program to preschools and more… If you love working with young children and those who teach and care for them, this will take your career to the next level.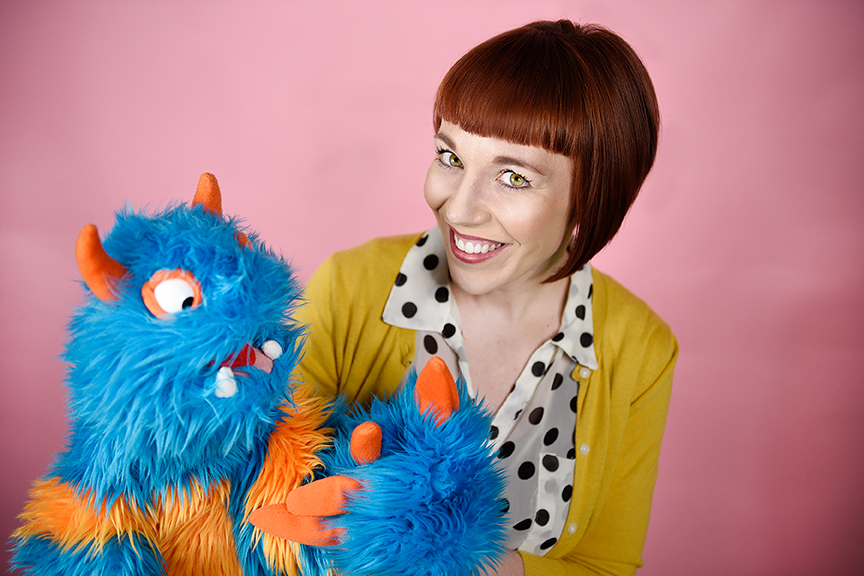 Observations were collected and studied from 2003 – 2007 by Lynn Louise Wonders and what was seen was that when young children learn skills for awareness and adaptive expression, communication and self soothing, the degree of aggression and other problematic behavioral markers in the preschool settings and at home were reported to reduce with teachers and parents reporting remarkable improvement. Amy Nelson, LCSW, RPT-S also brings her professional experience and expertise in working with preschoolers in preschool settings to this certification training for mental health professionals.
Being a certified S.E.A.L. Social Emotional Awareness Literacy for Preschoolers® provider prepares counselors and child therapists in private practice to introduce the program to local preschools and early childhood development centers during the morning week-day hours when typically most child therapists are not seeing clients at their offices.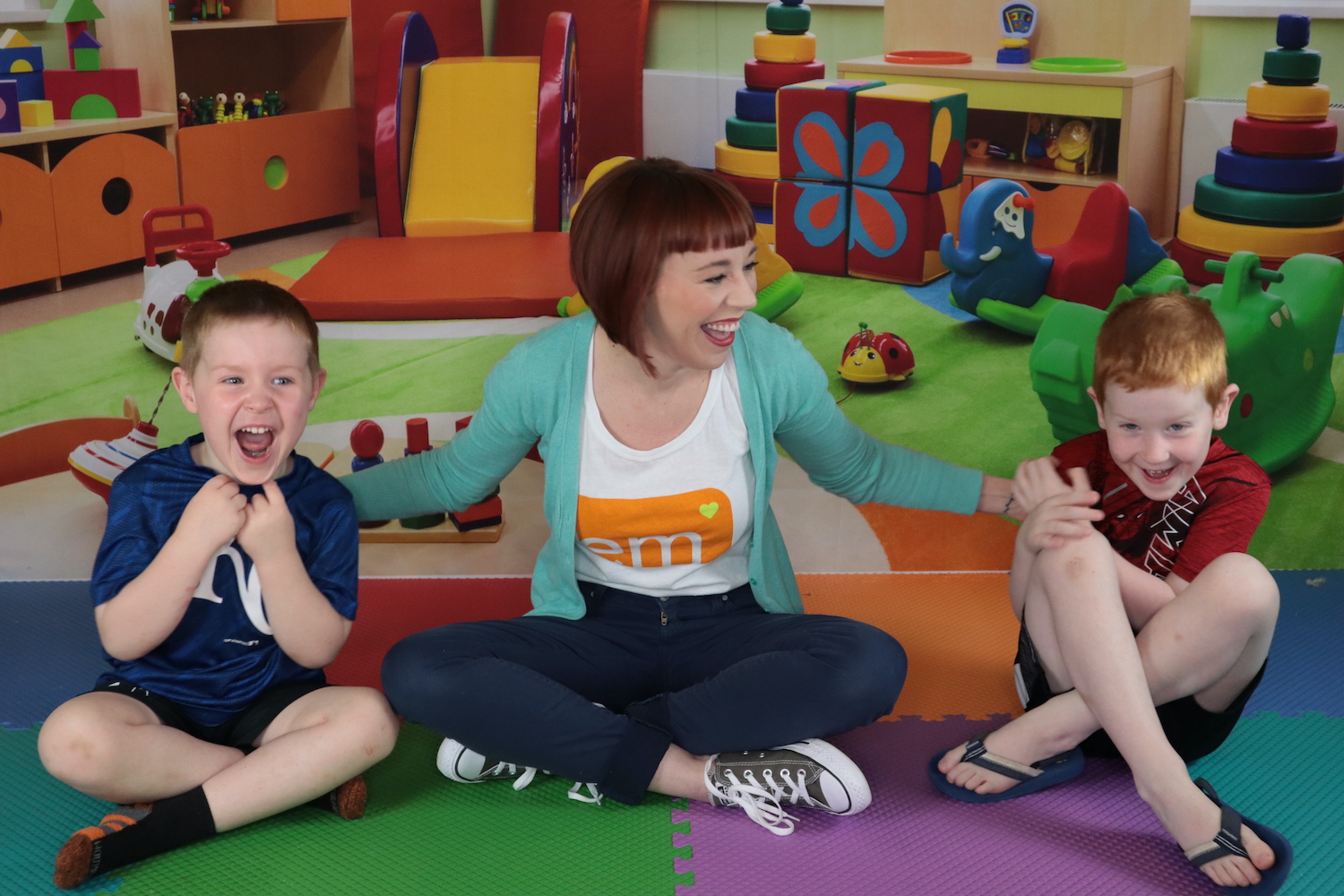 S.E.A.L. Social Emotional Awareness Literacy® program for preschoolers offers preschools an opportunity to have a licensed mental health professional implement 12 weekly in-class lessons, 2 teacher trainings and 2 parent trainings so that the curriculum can live on beyond the 12 weeks the mental health professional provides the training on site. Each preschool will compensate you to train the children, teachers and parents students.
Meet the instructors: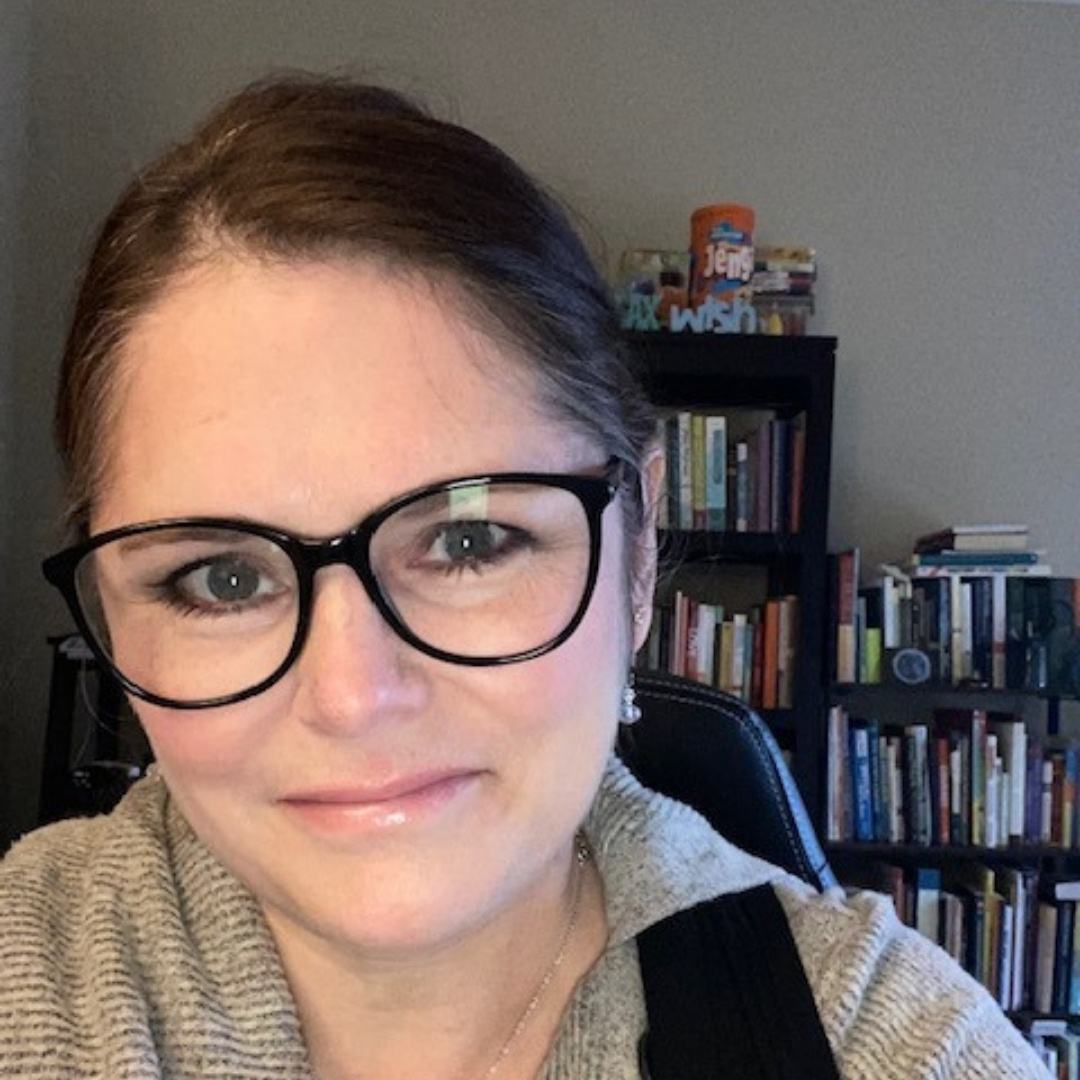 Lynn Louise Wonders
,
LPC, CPCS, RPT-S
S.E.A.L. Program Creator
and Chief Instructor


Owner of Wonders Counseling & Consulting and the founder and developer of S.E.A.L. Social Emotional Awareness Literacy for Preschoolers®. Lynn started her career working with preschoolers in classroom settings and providing training for parents and teachers. Lynn now trains therapists to become S.E.A.L. certified providers all around the world online.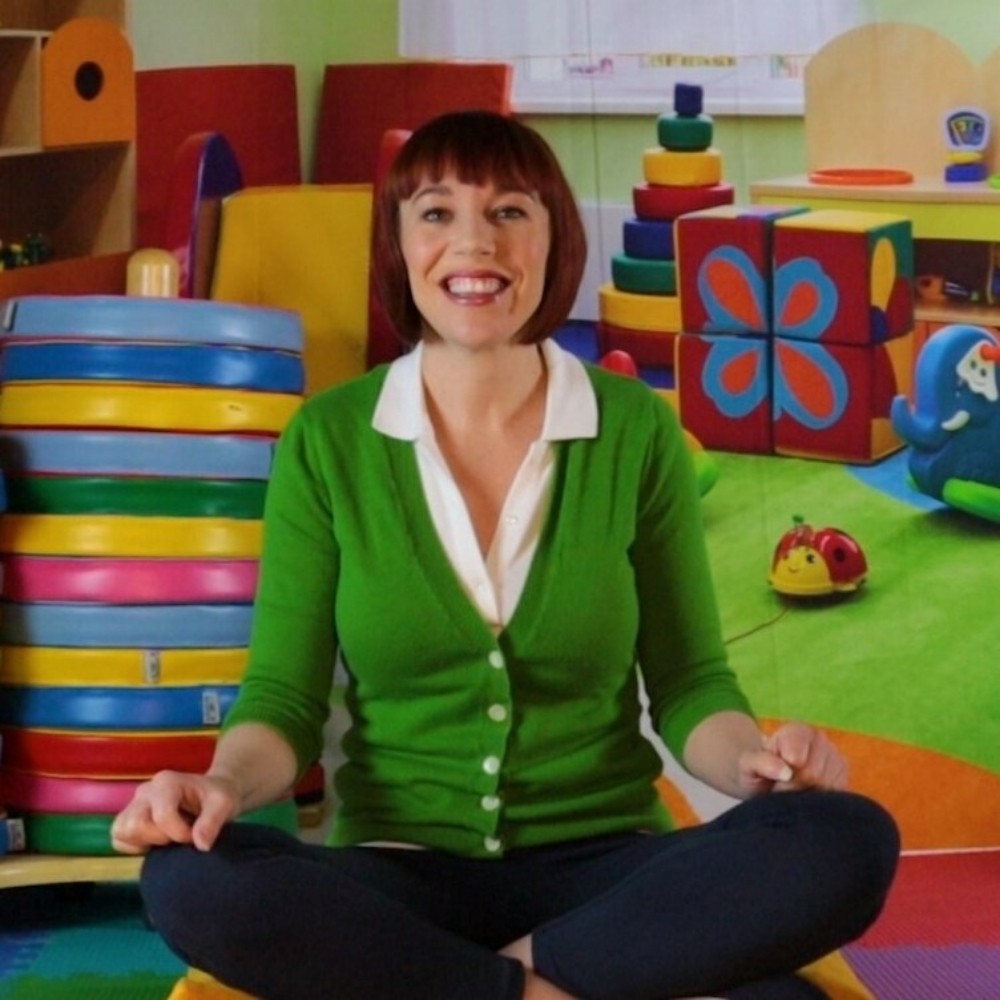 Amy Nelson
,
LCSW, RPT-S
Preschool Expert Consultant
and Guest Instructor
Owner of Emotional Milestones where she provides dynamic and inspiring training for parents, preschool teachers and therapists in social and emotional learning. Amy is a true expert when it comes to working with young children having developed all sorts of ways to connect with preschoolers in the classroom both in person and online.
The training provided through this course will certify mental health professionals to be a provider. In order to become a certified provider, mental health professionals will complete a series of learning modules, an online final exam and a certificate.