Your relationship with money – how you feel about it, think about, spend it, save it – sets the tone for your entire life. Are you:
Afraid you'll never have enough? This fear based belief keeps you in lack.

Afraid you can't make what you need? This fear based belief prevents you from having more money flow to you.

Convinced you'll spend it all anyway? That's probably old programming that needs reprogramming.

Tired of working so hard to make it? It's time to turn this though around to thoughts of opportunity.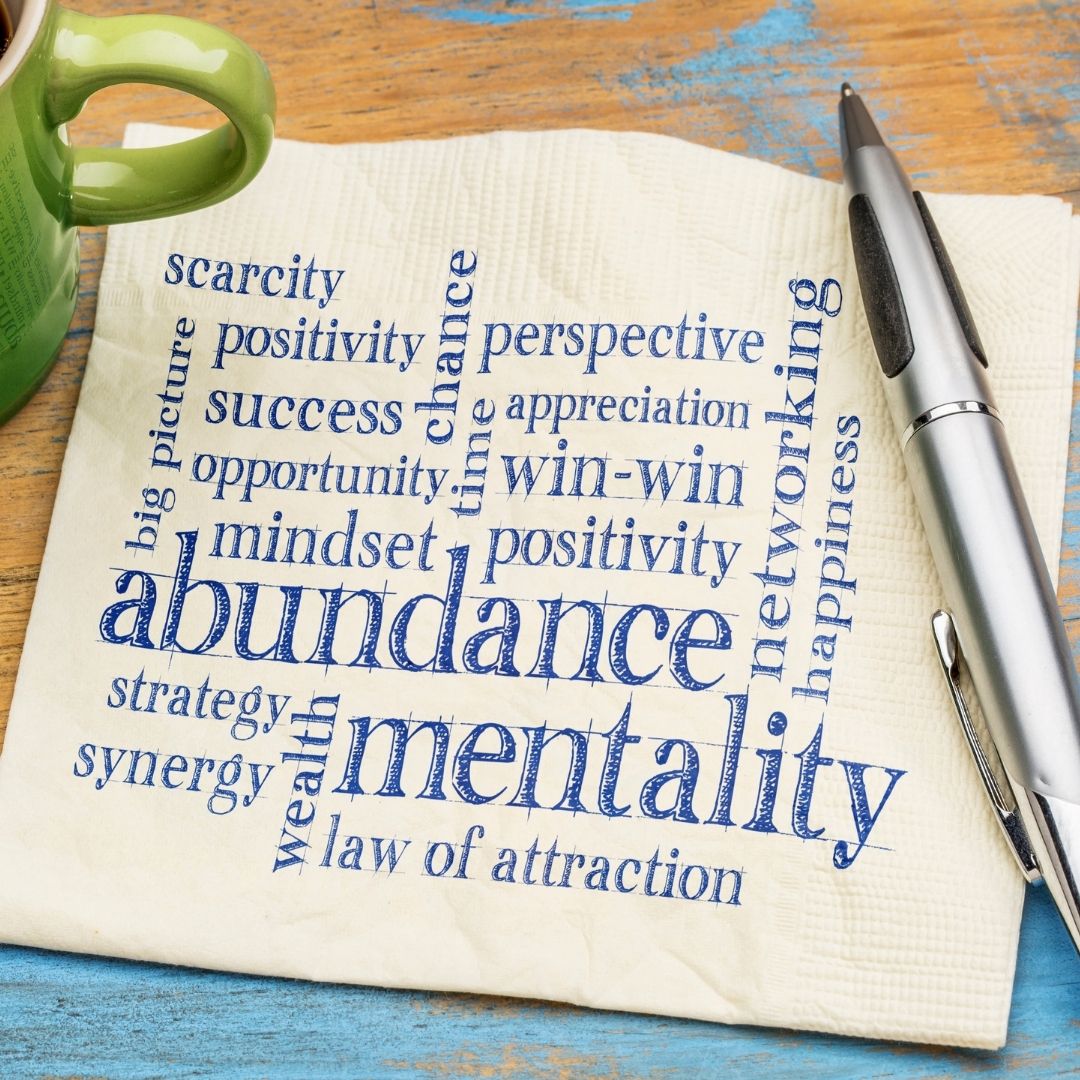 Your beliefs, your thoughts, are a precursor to your actions. And actions are what help you create a healthy relationship with money.
As helping professionals, many of us get stuck in the notion that it's greedy or selfish somehow to take money in exchange for helping people. That's simply NOT the case.
This concept is NOT the mystical woo-woo you may have heard about.
It's about your cognitive wiring.
And financial literacy.
Money flows in naturally when you can embrace the fact that those little green pieces of paper are symbolic representations for the energy we call money that we all need to pay for the products and services we need to live.
AND when you realize you deserve to be paid money in exchange for the work of being of service as a helping professional your entire experience with money will change.
You can only help people in the best way possible when you are taken care of with the money you earn providing the services you provide.
I'd like to help you get there.
This is a matter of respecting and loving yourself enough to make a shift in thought patterns and behavior.
Join me and other helping professionals who came together live and recorded this workshop for you to enjoy at your own pace.
This workshop is an investment in your relationships with your career and financial success.
This is a business development workshop you can write-off on your taxes. A receipt will be provided.
This is not for CE hours.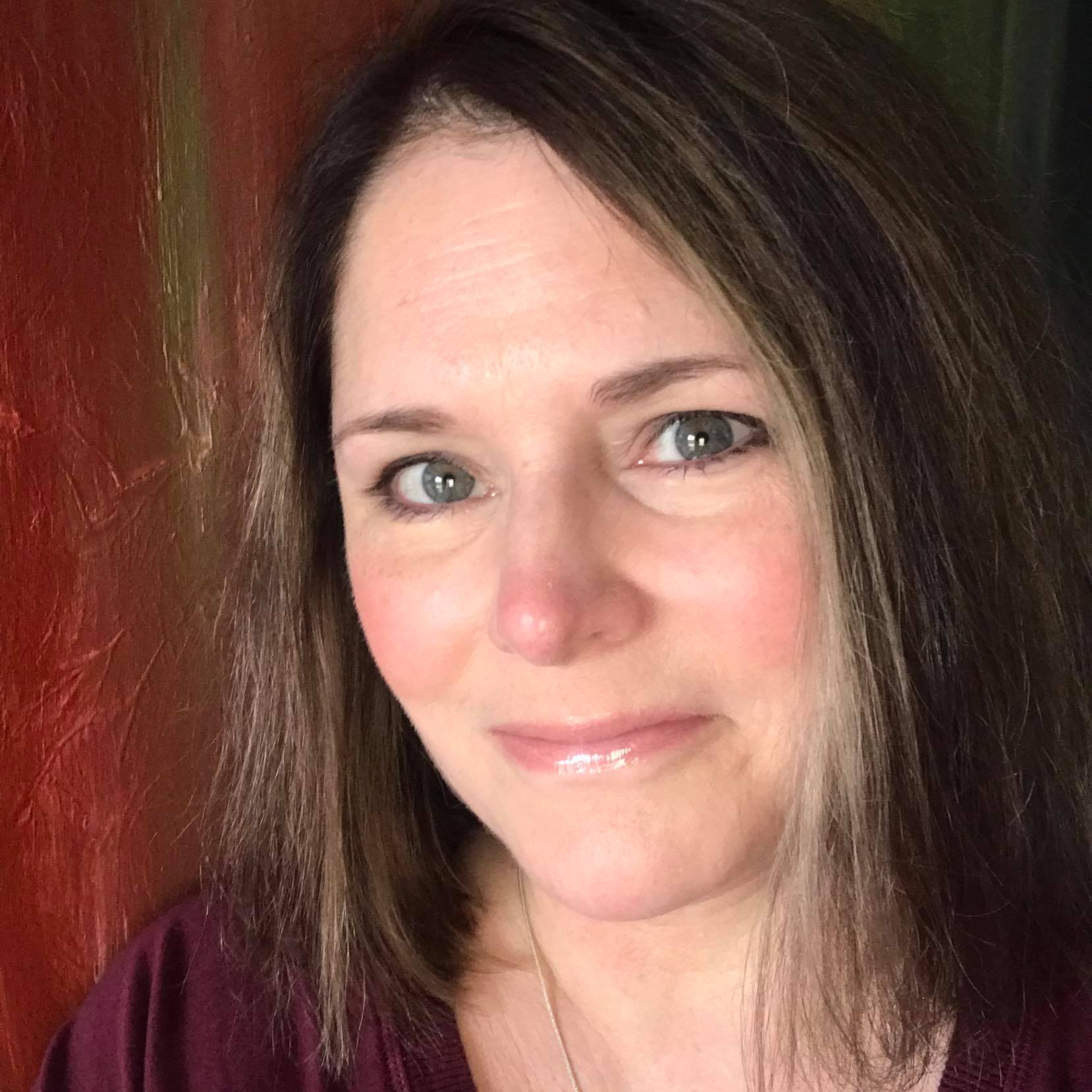 Lynn Louise Wonders,
LPC, RPT-S, CPCS
Mini Master Class Content:
Available in days

days after you enroll

Money Matters Workshop