Bring a children's book into the world and know that your work will continue to help children for years to come.


There are 3 areas to cover in the process of self-publishing a children's book:
Creative Process

Technical/Production Process

Business & Marketing Process
This course focuses on the first TWO areas - the creative process and the technical process. A business training will be coming soon!
This 2.5 hour course offers a 90 minute recording of the live course presentation and a 55 minute demonstration video of author Lynn Louise Wonders walking you through the process of publishing a book on KDP - Amazon's self-publishing site.
This is not a course for CEs. This is a professional/business skills development course for learning enrichment.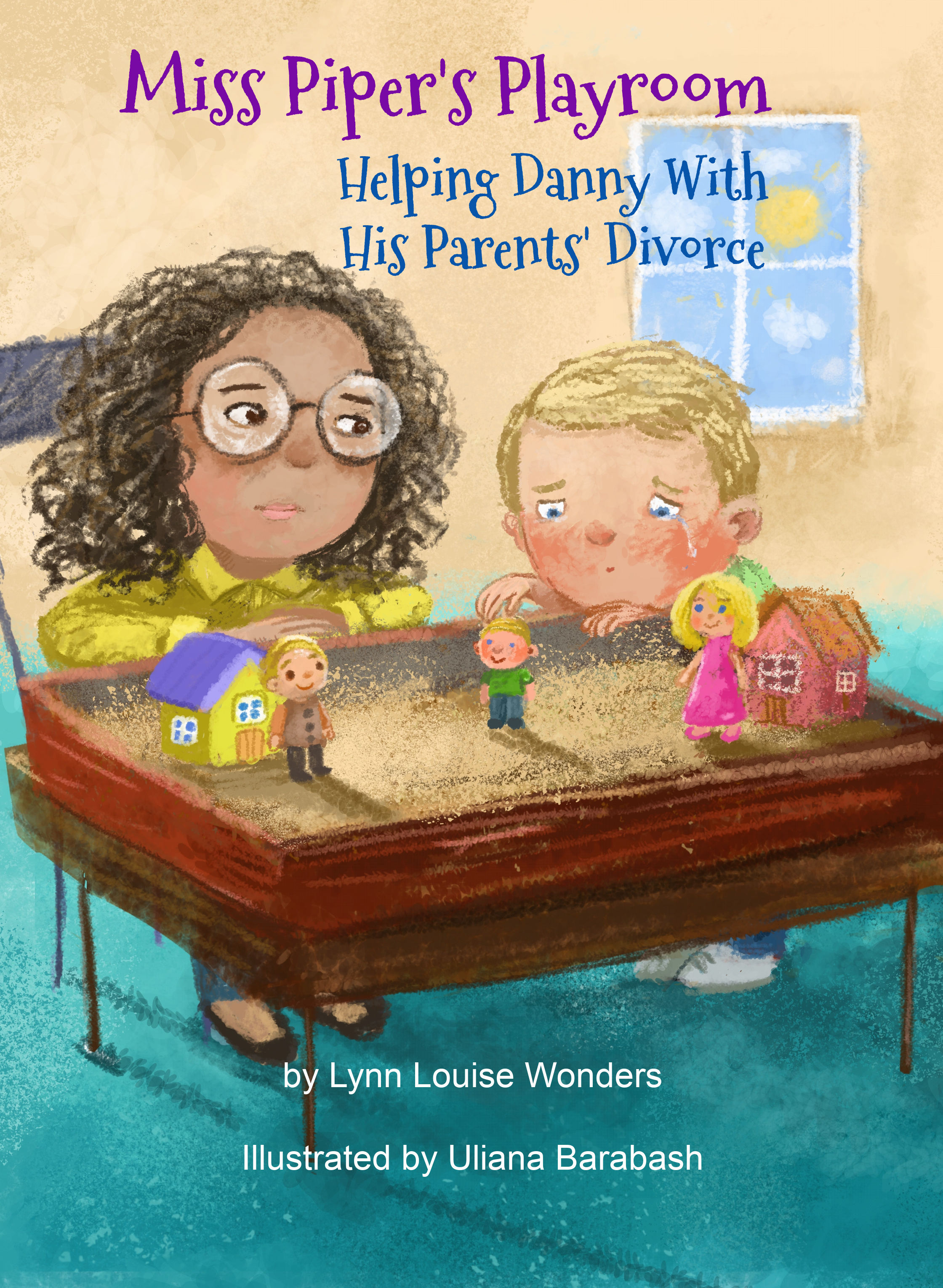 Come and learn with author Lynn Louise Wonders by hearing about the successes and mistakes she has made along the way and what she learned. Her transparency and willingness to share the triumphs AND the pitfalls is invaluable in your own learning experience. Watch as she walks you through all kinds of tricks, hacks and practical instruction on how YOU can creatively bring a children's book into the world!
Lynn Louise Wonders is often known for her pioneer spirit. She's often one to jump in try new experiences through trial and error. She learns by doing what works and what does not work. By doing so she's able to help you know what to avoid and what to embrace to avoid unnecessary headache and frustration in the process of self-publishing.
Mini Master Class Content:
Available in days

days after you enroll

Leave a Legacy! Create and Publish a Children's Book