This course is a sort of insurance policy
for you and your practice. 


Don't wait until you've been served with a subpoena.


Don't wait until you are in over your head.


Be well prepared so you can be confident and be less affected by the anxiety that often accompanies high conflict cases.
Every counselor, social worker, therapist and psychologist who provides psychotherapy for children and families needs to be well prepared for the inevitability of high conflict divorce and custody disputes that come with the territory of providing child therapy. 
Meet the Instructors
In this course you will learn from the following instructors who are all seasoned expert
professionals in working with high conflict divorce cases.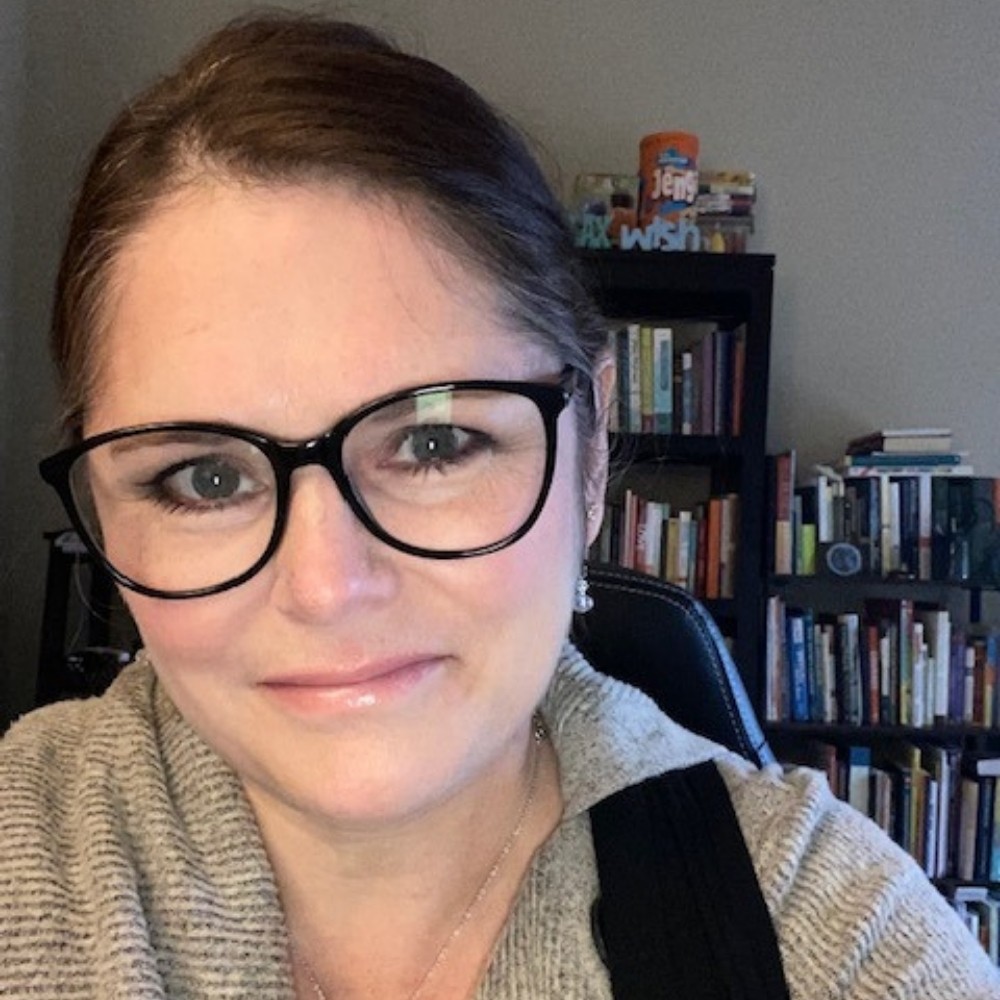 Lynn Louise Wonders,
LPC, RPT-S, CPCS
Lead Instructor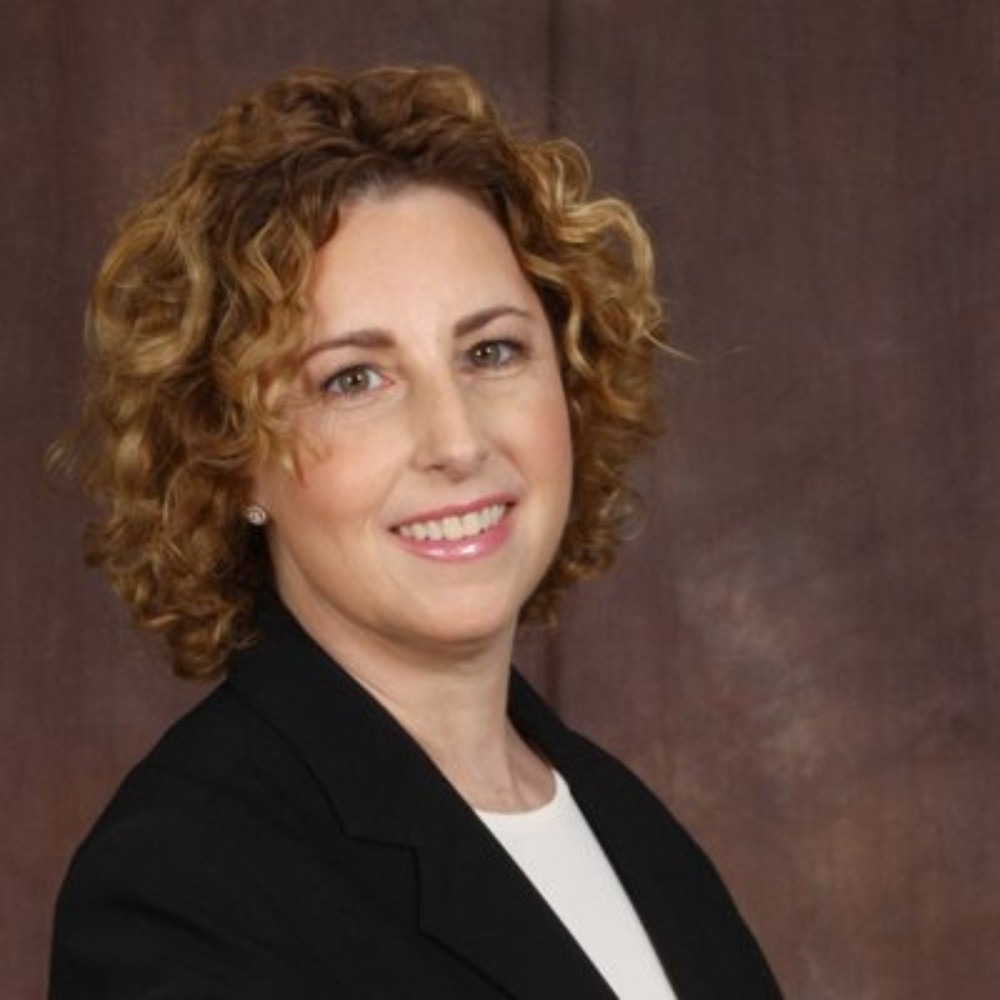 Liana Lowenstein,
MSW, RSW, CPT-S
Seasoned Instructor & Consultant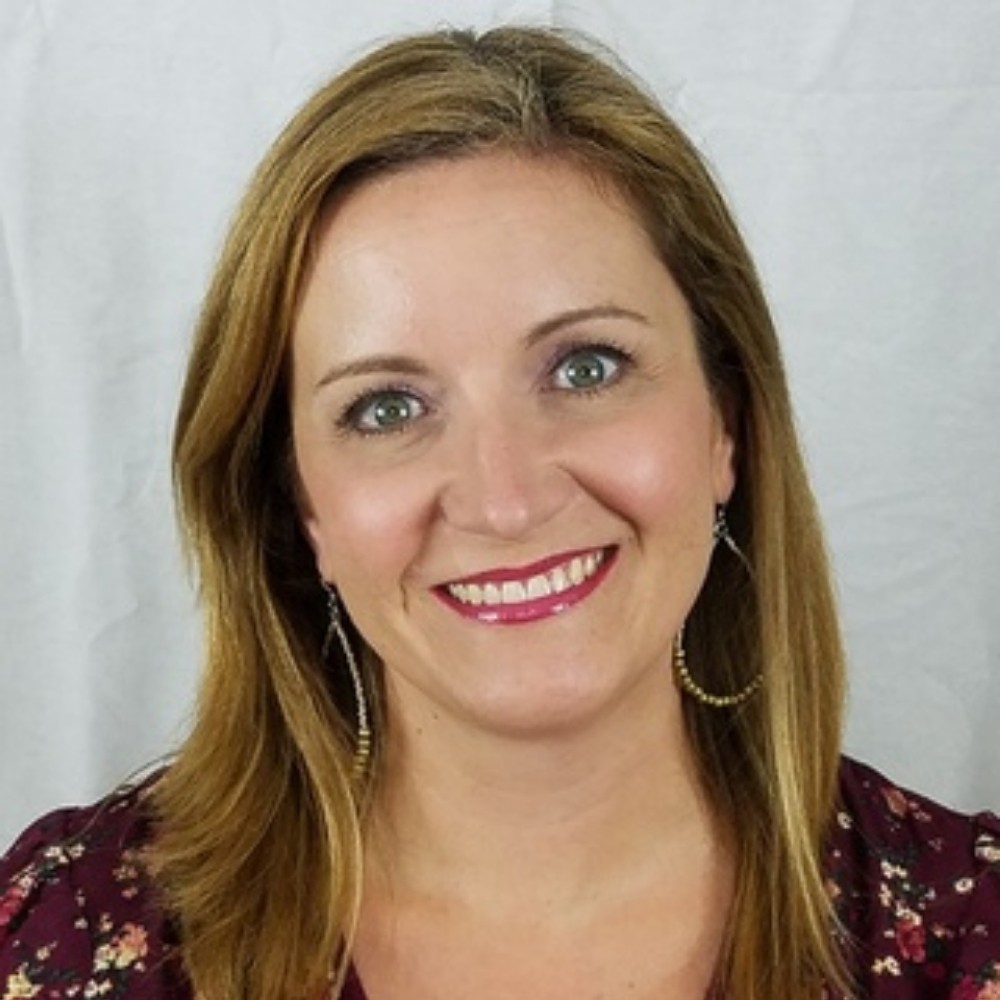 Courtney McVey,
LCSW
Seasoned Instructor & Consultant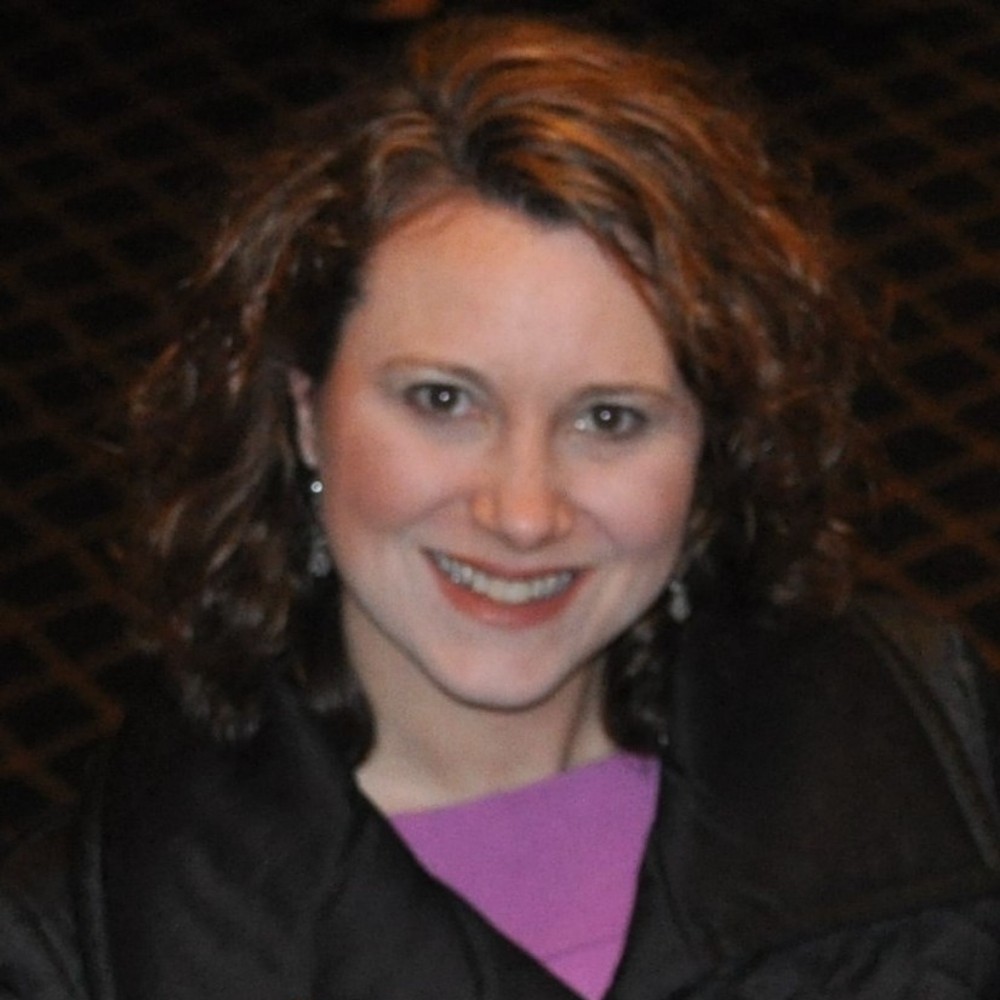 Kim Williams,
LCSW, RPT-S
Seasoned Instructor & Consultant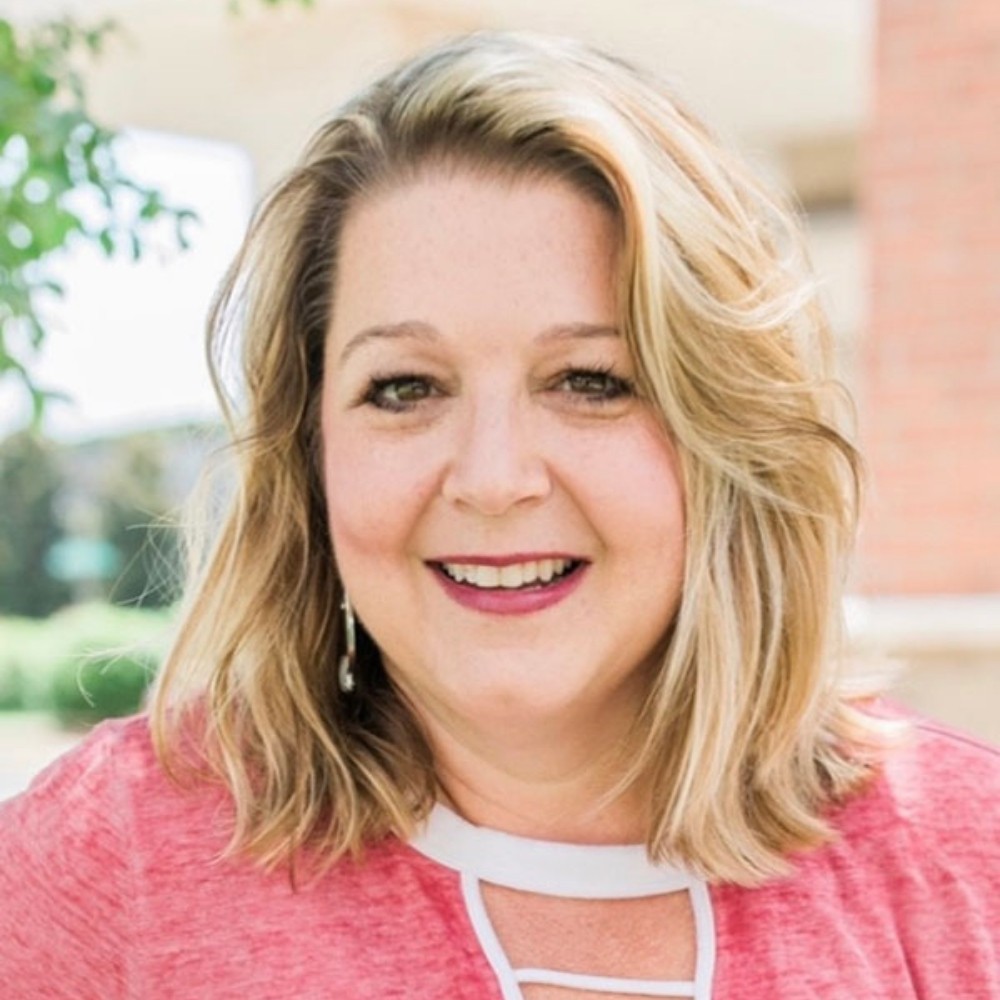 Michelle Nietart,
Forensic Expert, LPC-S
Seasoned Instructor & Consultant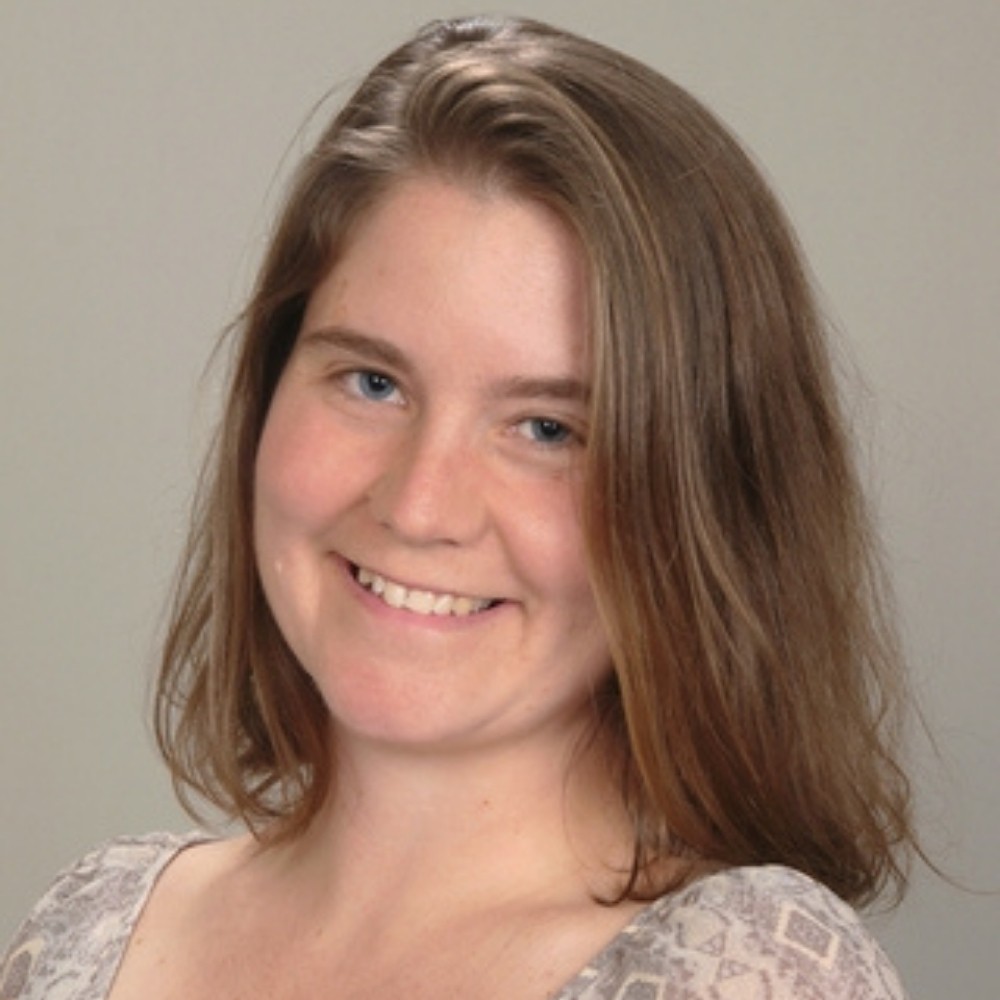 Kris Marowski,
LPC, CCMHC, RPT-S
Seasoned Instructor & Consultant
Enrolling in this course will provide you with a vitally important set of resources for your professional development and preparedness.


This comprehensive course is pre-recorded with rich content and is self-paced. Take your time as you deepen your learning enrichment, learn strategies for practical application. You will complete each training module and then take online tests after to ensure you have effectively learned the material. You will have access to an online support community and you will receive a Certificate of Completion to add to your professional development credentials.


This course is a learning enrichment course and does not offer CE hours as it has been developed to help prepare and protect you and your practice.


In addition to completing all content and passing the online tests, you will be required to choose one of our instructors to obtain a one hour professional consultation to discuss one of your cases or just review the content presented in the course. You will be provided contact information for each of our instructors and you'll be responsible for paying your chosen consultant their consultation fee for that session.


There is a resource list with recommended books, articles, websites, podcasts and other resources to further enrich your learning experience.
Have a look at the course content here!