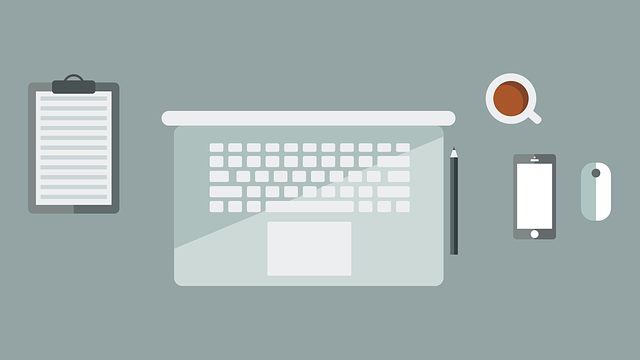 A Recorded Learning Enrichment Course
This well-loved training event presented by by Instructor Heather Fairlee Denbrough, LICSW, RPT-S, SPT-S of Playful Integrations was recorded and now available for your learning enrichment wherever you are. Come and learn how to help parents understand their child's nervous system!
About the Instructor Heather Fairlee Denbrough, LICSW, RPT-S, SPT-S
Heather is a Licensed Clinical Social Worker, Registered Play Therapist Supervisor, and Certified Synergetic Play Therapy Supervisor. She has worked in community mental health for 12 years. Heather's specialty areas are: children ages 2-9 years, early childhood trauma, attachment, parent-child relational issues, and parent training/coaching/inner work. Heather also practices reflective play supervision and loves case consultation. Heather has created and led trainings for therapists on topics such as: Introduction to the Nervous System, Young Children & Suicidal Ideation in the Playroom, Authenticity in Parent Work/ Supporting Parent Shadow Work, Working with Families of Faith, Unusual Presentations of PTSD in Young Children, and more. Heather also provides playful spiritual support to play and expressive arts therapists.