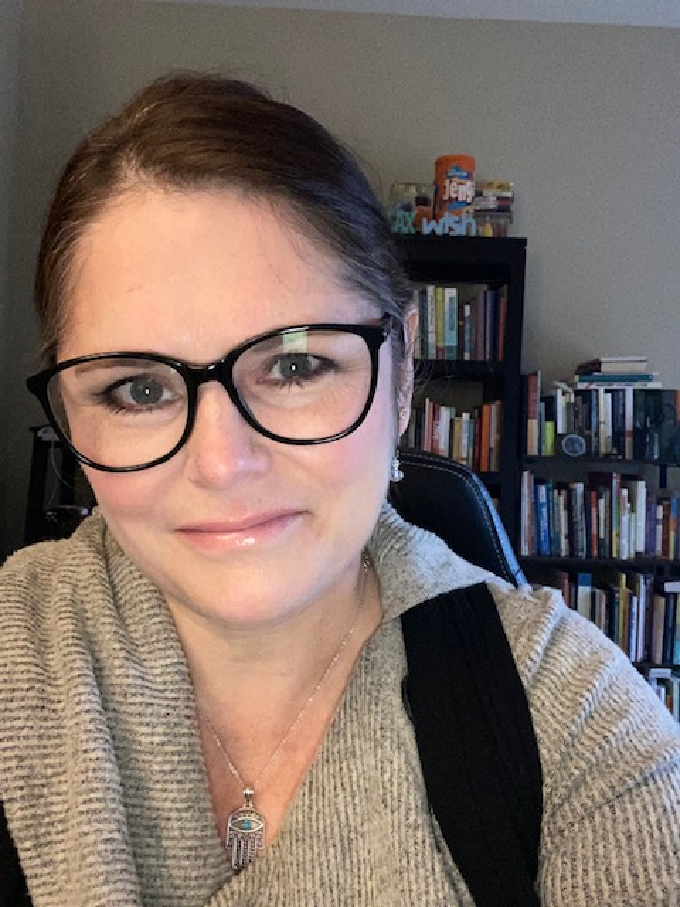 This course teaches a prescriptive play therapy approach to treating selective mutism based on what the research says is most effective in treating young children including a combination of child centered play therapy, lightly structured play therapy and more directive cognitive behavioral play therapy and behavioral play-based interventions based upon the symptom severity measured by observations and reports using behavioral rating scales and interview consultations. 
Learning Objectives:  
Define the diagnosis of Selective Mutism (SM) according to the DSM-V. 
Explain the variance of symptom severity with SM with regard to demonstrated social skills.  
Summarize what the research literature shows regarding the treatment of SM in young children. 
Name the 3 essential components of the assessment phase of treatment for SM and describe why each are important. 
Name the main goal for outcome of treatment of SM. 
List the 3 directives for caregivers and teachers when a child is in treatment. 
Describe the 4 degrees of symptom severity and name 2 play therapy interventions for each symptom severity presentation. 
Discuss the ideal termination process with children who have SM.  
NOTE: This training is for learning enrichment purposes and NOT for CE credits, thus the low fee! Enjoy learning for the sake of learning! If you really need the CE credits, however, contact [email protected] as this and many other of her trainings are or will soon be available on an additional platform for CE credits.
Example Curriculum
Available in days

days after you enroll

Effective Treatment of Selective Mutism in Young Children with Play Therapy Training Materials