Course Directory
Please enjoy browsing the full collection of online training courses offered for ongoing learning.
**Please note there are NO REFUNDS available once a purchase is made for all courses
due to the nature of these courses being consumable material along with downloadable handouts.**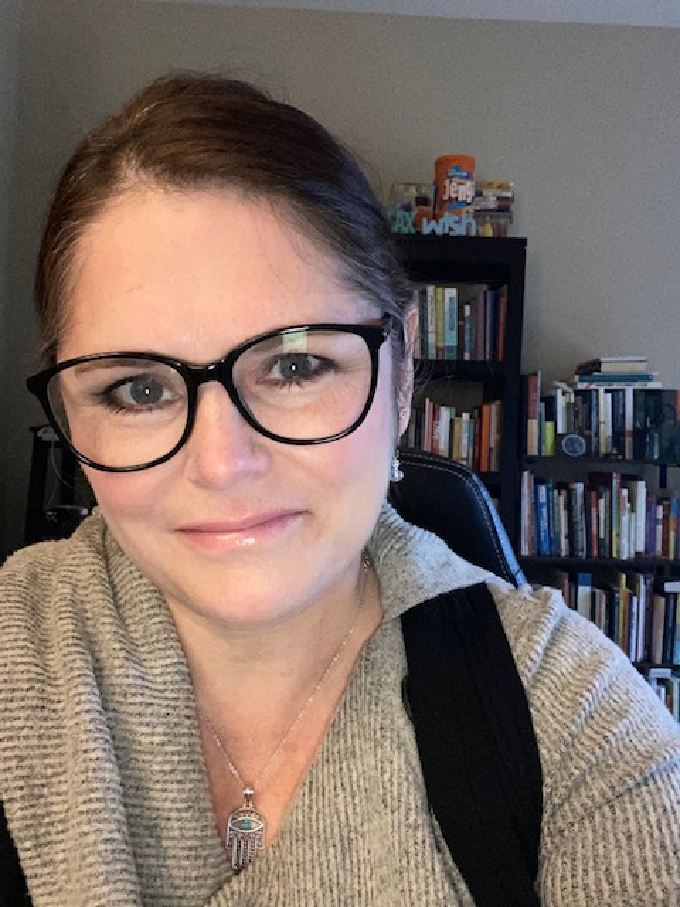 About Wonders Counseling and
Lynn Louise Wonders
Lynn Louise Wonders, LPC, CPCS, RPT-S has historically seen the needs in the field of child and family therapy and has sought to fill those needs for her local community and throughout the world. She is a natural teacher, trainer and source of ongoing resource support for the international community of child and family therapists providing play-based therapy. Lynn is the author of When Parents Are at War, the Miss Piper's Playroom Series of therapeutic children's books and several other academic chapters and books supporting child therapists everywhere. Lynn was one of the very first to provide distance and online continuing education in the field of play therapy. She is the founder and owner of Wonders Counseling Services, LLC (dba Wonders Counseling & Consulting) where she provides clinical, consultative and training services tailored to the needs of counseling clients and mental health professionals worldwide who wish to learn, grow and thrive. Wonders Counseling & Consultation is committed to being a compassion-based presence in support of a more peaceful and just society where all people have access to learning skills for living and working to better the world around them.